Visit Us!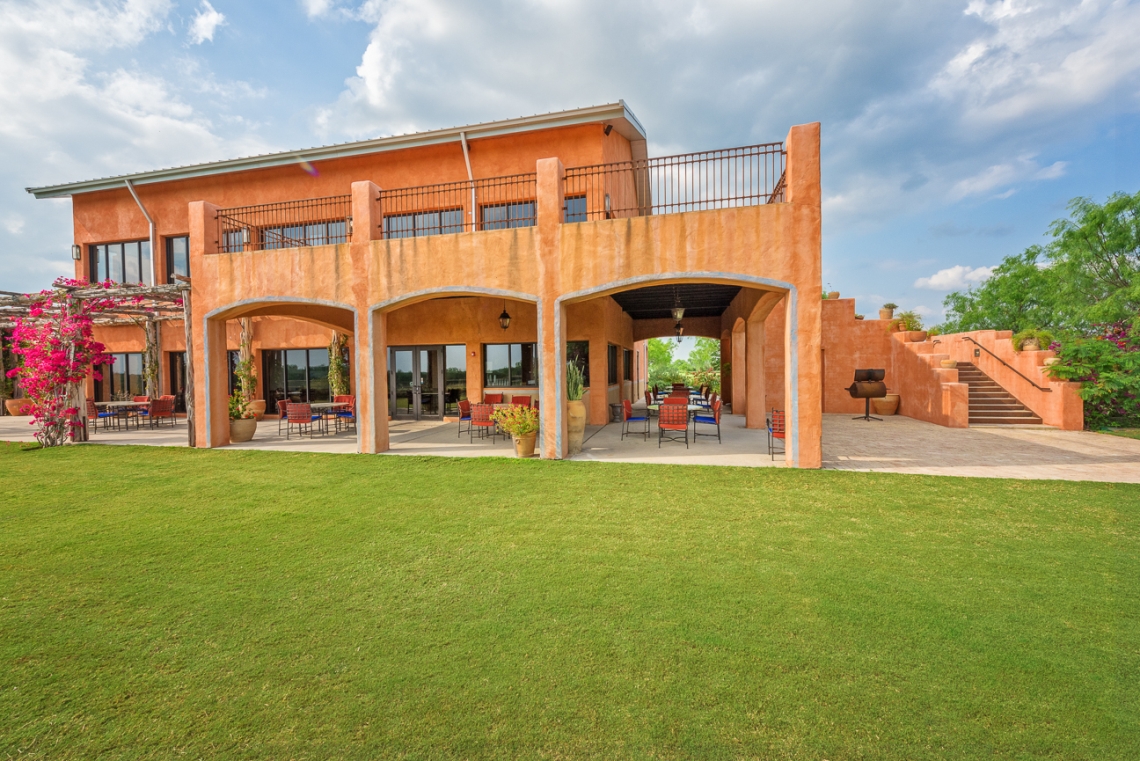 At The Max we want to provide you with the best service possible. We have many events packages starting from Weddings, XV's, Baby Showers, Gender Reveal parties, Bautizos, etc.
Request more information by clicking the picture below.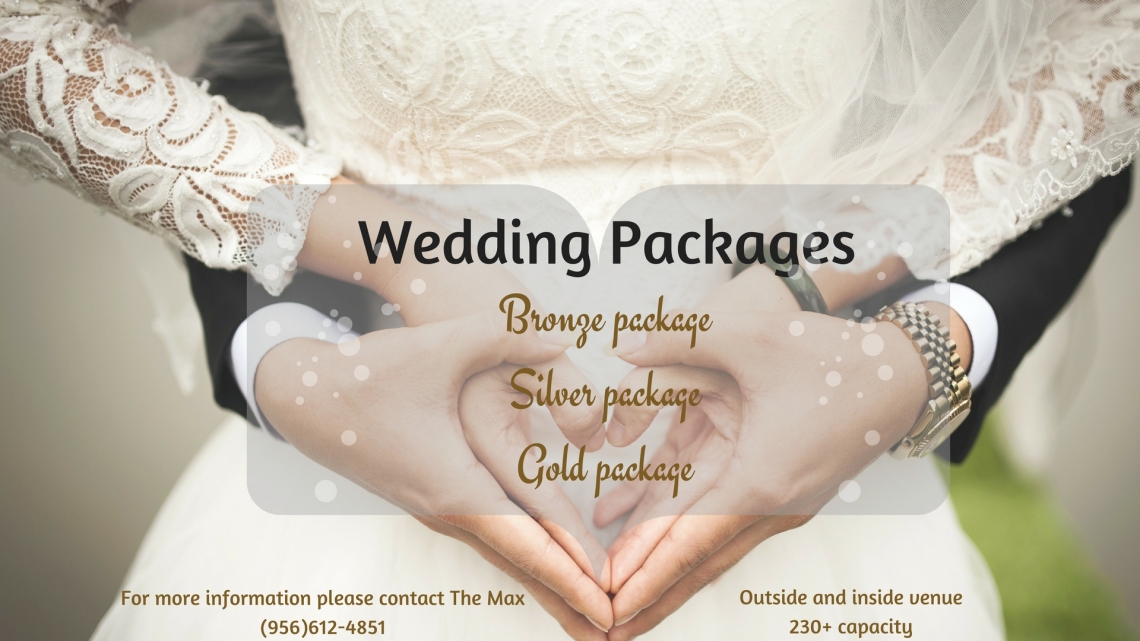 Mark your calendars! The MAX will be having Sunday Funday Brunch! September 10th & 24th. Call us to (956)726-2000 to reserve a table.